STEM Inquiry: Campus Sustainability Solutions
Adopting a sustainability framework for your campus or school
Developing civic sustainability messaging for your school community
Building bridges from campus to green careers
Subscribe to the STEM Inquiry newsletter. Encourage sustainability education!
Professional Learning
Engaging, interactive Virtual Professional Learning Workshops
In-Person Professional Learning Workshops to make the most of your outdoor spaces.
Popular workshop topics include:
Investigations in the Outdoor Classroom
Connect with Nature: Start Where You Are
Planting in Your Playground
S.T.E.A.M Exploration in the Playground
Custom-tailored workshops to meet your school's needs. Contact us.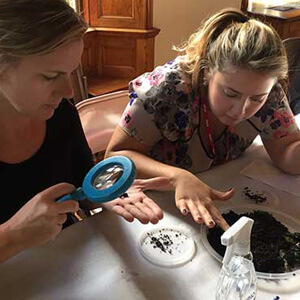 Increase sustainability awareness and improve green behaviors in your community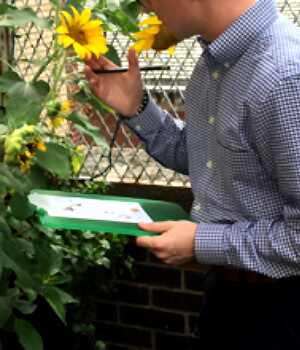 School Gardens
STEM Inquiry partners with schools to create vibrant Children's Sensory Gardens. Extend your classroom with safe, outdoor garden-based learning. Garden-based education programs spark children's curiosity about the natural world.